Diamond Shortage could last for Years, warns Alrosa
October 27, 21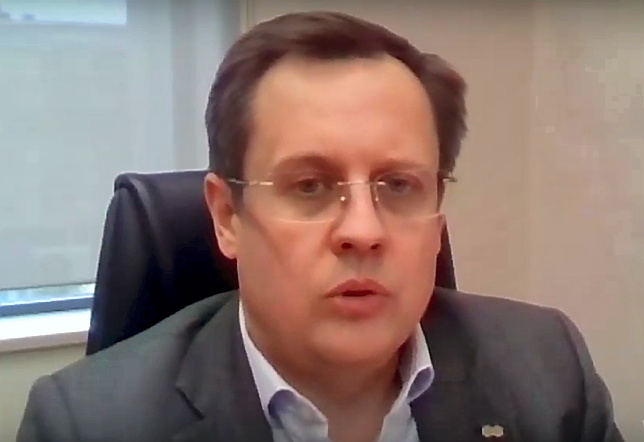 (IDEX Online) - The current shortage of rough diamonds could persist for several years, Alrosa's deputy CEO warned this week.
"Our industry will work with limited supply," Evgeny Agureev (pictured) told the Financial Times in an interview.
"There are projects, but these projects will not provide goods next year or the year after."
Alrosa, the world's biggest producer of diamonds by volume, has already said there would be "a long period of supply deficit", but has now been more specific about how long it could last.
It has been buying in rough from Russia's Gokhran - the state-run mineral repository - to top up its historically low inventory and maintain supplies to buyers.
And it has warned that ramping up production at remote mines after Covid lockdowns could take many months.
Mr Agureev acknowledged that there would be limited supply, but said the flip side was that the industry would avoid 2016-style price tumbles caused by over-supply.