Dim Thieves Discard Diamonds worth $11,000
October 28, 21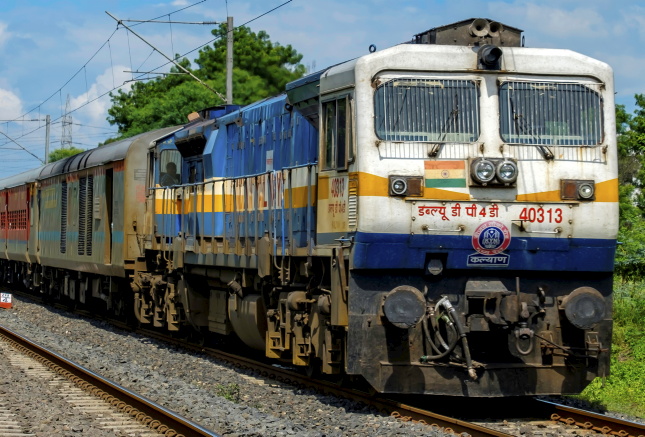 (IDEX Online) - Thieves targeting passengers on a train in India discarded diamonds worth over $11,000 as fakes, say police.
The stole purses containing the valuables from two women traveling on the Howrah-Mumbai Gitanjali Express near Gondia, in Maharashtra state, according to The Times of India.
"They melted the stolen gold ornaments and sold them to a goldsmith," investigation officer Pravin Bhimte told the paper.
"During interrogation, it came to fore that they were not aware that that the ornaments were studded with diamonds, so they threw them away."
The culprits prized the diamonds from the ornaments, believing they weren't genuine, and kept the gold, which was far less valuable.
Three men have been arrested.