Angola to sell $20m of Rough in Online Tender
November 14, 21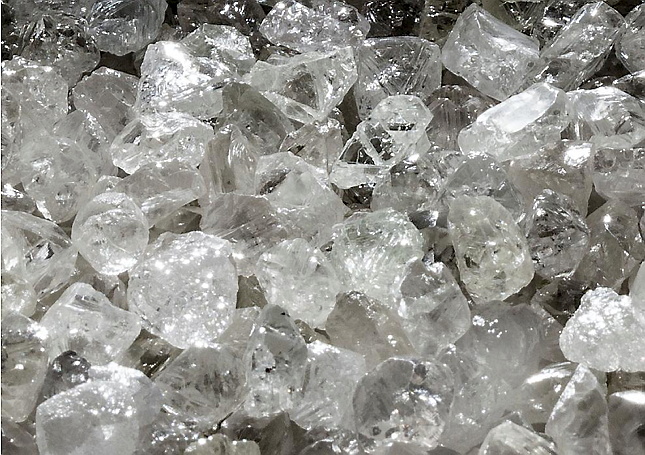 (IDEX Online) - Sodiam, Angola's national diamond company, is to offer $20m of rough in a two-week online tender that begins tomorrow (15 November).
In June it raised over $56.6m in its third and largest rough auction.
This latest tender will include six exceptional single stones from its Lulo mine, two of them pinks.
There will also be several baskets of single stones from Catoca, the mine accused by the Democratic Republic of Congo of poisoning rivers with a tailings leak, killing 12 people. Operators Catoca Mining Company admit there was a leak but insist it was not toxic.
Sodiam, the company that has been marketing Angola's diamonds since 1999, says viewings will take place at its Luanda offices.
Angola exported over 7.7m rough carats in 2020 for a total value of just over $1bn, making it the world's third largest rough diamond producer by value.
In 2018 Angola introduced trading reforms that allowed 120 companies to buy stock previously available to just eight "preferential customers".
Pic of rough diamonds courtesy Sodiam