Thorny River Exploration "Better than Expected"
January 12, 22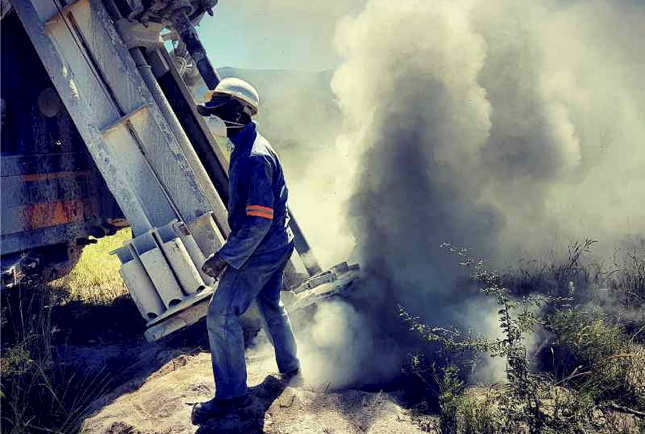 (IDEX Online) - Explorations have revealed volumes of kimberlite "considerably better than expected" at the Thorny River prospect, in South Africa.
UK-listed Botswana Diamonds now estimate there are 2m tonnes. For context the company says that is twice as much as the nearby Marsfontein deposit, formerly mined by De Beers.
Botswana Diamonds chairman John Teeling, who owned the Cooley Distillery, in Ireland, and revived his nation's whiskey industry, said: "We have identified other small potential blows which could further increase the kimberlite volume. This enhances the potential in developing a hub and spoke mining project."
The company announced last September that it had taken full control of f the Thorny River diamond project, in northern Limpopo province, by exercising its pre-emptive right to acquire outstanding third-party interests in Vutomi Mining.
The company is studying mining options and says no assessment of potential diamond grade has been made so far.
Its analysis considered all available drill-hole data, in addition to ground gravity, electromagnetic and magnetic data, and used an industry standard process of forward modelling and inversion.
Pic of Thorny River courtesy Botswana Diamonds