Botswana aims to Expand Diamond Output as Russia faces Sanctions
March 09, 22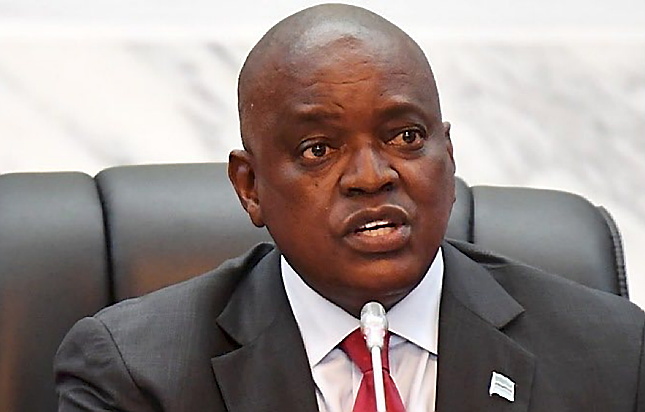 (IDEX Online) - Botswana is aiming to further expand its diamond production as Russia faces global sanctions, says the country's president Mokgweetsi Masisi.
He hopes Botswana, currently the world's second-largest producer by volume, will "play a more prominent role in the industry," according to a report by Bloomberg News on an interview her gave in Nairobi, the Kenyan capital.
Botswana produced 16.9m carats in 2020, compared to Russia's 31.2m. It is vying to host a new headquarters and secretariat for the Kimberley Process (KP).
It has chaired the KP plenary since last November, and is challenging China and Austria to host the permanent secretariat.
Masisi (pictured) wants more diamonds from Botswana to be cut and polished in the country, rather than being exported.
"We have used everything we've got from diamonds for schools, for roads, for medicine, for developing our human resource," he said, as he explained how diamonds had boosted the economy.