Lucapa Increases Lulo Diamond Forecast by 11%
March 31, 22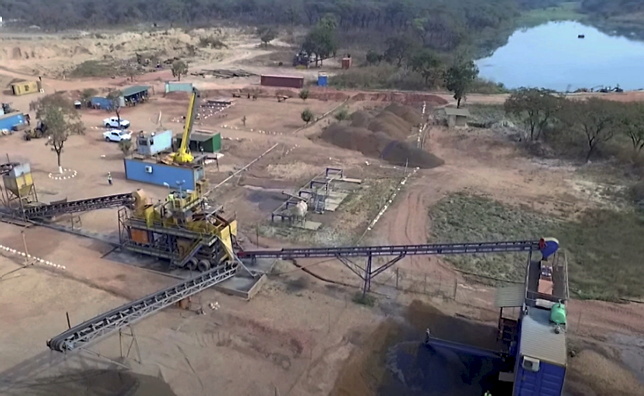 (IDEX Online) - Lucapa has increased its forecast of diamond resources at Lulo, Angola, after further explorations.
The Australian miner has revised the number of carats up by 11 per cent, from 135,900cts to 151,040cts. That takes into account the 24,595ct mined during 2021.
It is also predicting a steep rise in the price per carat, up from $1,440 (31 December 2020) to $1,930 (31 December 2021), excluding special stones. That's an increase of 34 per cent.
Lucapa announced earlier this month that it was investing $5.5m into exploration for high-value alluvial diamonds at the deposit, which it operates with partners Sociedade
Mineira Do Lulo, Empresa Nacional de Diamantes and Rosas & Petalas.
It said it was responding to a significant and rapid increase in diamond prices.
Pic shows Lulo.