Dubai "to become World's Largest Hub for Rough and Polished"
June 14, 22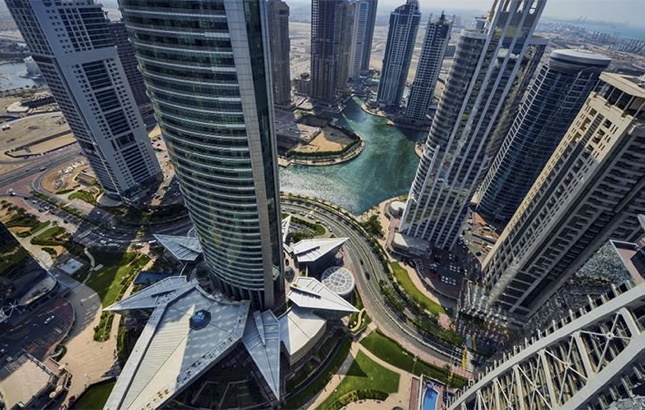 (IDEX Online) - The Dubai Diamond Exchange (DDE) says it is poised to become the world's largest hub for both rough and polished gems, as it reported over $11bn of trade in the first quarter of 2022.
In February it announced it had overtaken Antwerp as the top trading hub globally for rough diamonds - over $22.8bn in 2021.
And with over $4bn of polished trade in Q1 2022 - a year-on-year rise of almost 80 per cent - it says it's close to becoming the world capital for both rough and polished.
"The UAE looks to become the largest diamond trade hub for rough and polished combined," it said in a statement.
DDE was founded in 2002 as part of the
Dubai Multi Commodities Centre (
DMCC),
and is home to over 1,150 diamond companies.
Ahmed Bin Sulayem, executive chairman and CEO of the DMCC, said: "After announcing that the UAE became the world's largest rough diamond trade hub …the 80 per cent increase in the value of polished diamonds traded in the UAE in the first quarter of 2022 clearly demonstrates that we are delivering against our target."
Pic shows the Dubai Diamond Exchange.