Lusix Announces $90m Funding for Sun-Powered Lab Grown Diamonds
June 15, 22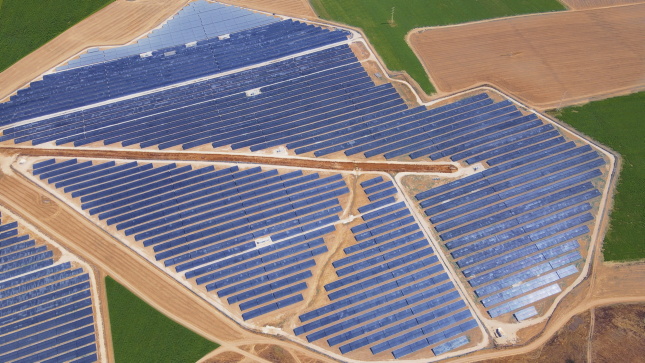 (IDEX Online) - Lusix, the solar-powered lab grown company, has announced $90m in an investment round for its Sun Grown Diamonds.
LVMH Luxury Ventures is among those funding the Israel-based company, founded by Benny Landa, the "father of commercial digital printing" who sold his company Indigo to HP for $830m.
Half the $90m was revealed in February, when the company said it had secured funding from a consortium led by Israel-based Ragnar and including More Investment House, Gefen Capital and Maverick Ventures.
The company, which markets its diamonds as Sun Grown Diamonds, is known for its custom shaped and colored rough diamonds.
It says the funding will allow it to complete a second solar-powered facility, due to start production this summer.
The entire Lusix operation, including all diamond growing, is currently powered by a dedicated 30-megawatt solar farm (pictured).