TAGS Sells $25m of the $35m Rough on Offer
June 22, 22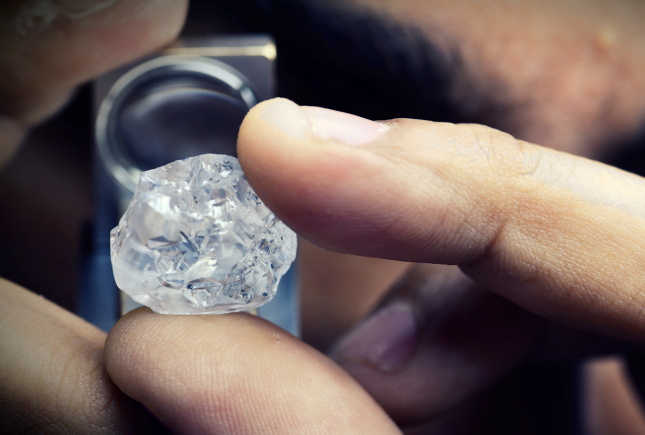 (IDEX Online) - Trans Atlantic Gem Sales (TAGS) reports $25m sales from its June rough tender, up from $20m in April, but well below the company's $75m record in March.
Around 30 per cent of goods, all from southern African mines, remained unsold in Dubai, amid what the company described as a mood of "cautious optimism".
Smaller goods - in short supply because of sanctions on Alrosa - were in high demand.
"De Beers are believed to have raised the price of smaller sizes by between 5-7% as Alrosa cancelled recent sales. Demand in these ranges remains very strong," the company said in a tender report.
"The mood amongst customers attending the June event continued to be positive as the industry faces the reality of reduced rough supplies and a consumer market that appears, from the perspective of our industry to be weathering the economic uncertainty relatively well."
TAGS said it welcomed several new attendees from Israel, following a recent PR visit to the Israel Diamond Exchange.
Sixty-two of the 140 companies that attended the tender made purchases. Goods worth $35m were offered.
File pic from a TAGS tender