De Beers Sales up to $650m at Sight 5
June 22, 22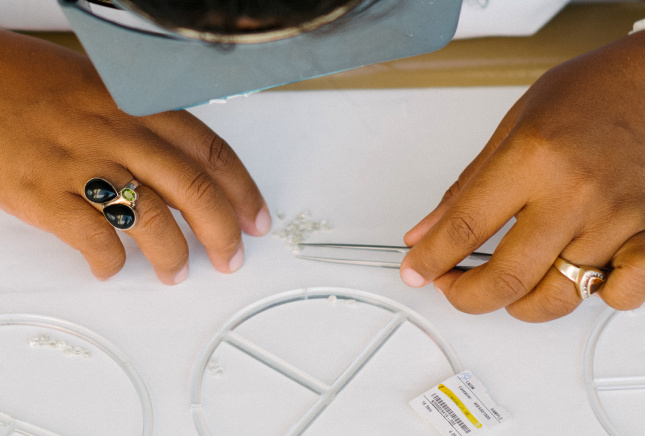 (IDEX Online) - De Beers today announced $650m (provisional) of rough sales at its fifth sales cycle of 2022 - up over a third on last year amid ongoing sanctions against Russia.
The UK-based miner attributed the rise in sales to positive sentiment in the US and China's gradual emergence from Covid lockdowns, but made no mention of its biggest rival, Alrosa.
De Beers reportedly hiked the price of smaller goods - traditionally an Alrosa staple - by five to seven per cent during the latest sight in Gaborone, Botswana.
Total sales at the previous sight (cycle 4) were $604m, up from $565m during cycle 3. Sales for cycle 5 of 2021 were $477m.
Diamond jewellery demand continues to perform well in the key US market, and this was reinforced by positive sentiment following the influential JCK Las Vegas jewellery trade show held in mid-June," said Bruce Cleaver, CEO of De Beers Group.
"The continued strength of US demand for diamond jewellery and the gradual reopening of retail outlets in China following Covid-19-related lockdowns have supported the sales momentum of De Beers Group's rough diamonds in the fifth sales cycle of the year."