Angola Ditches Chinese Investment, Takes Control of Catoca
June 23, 22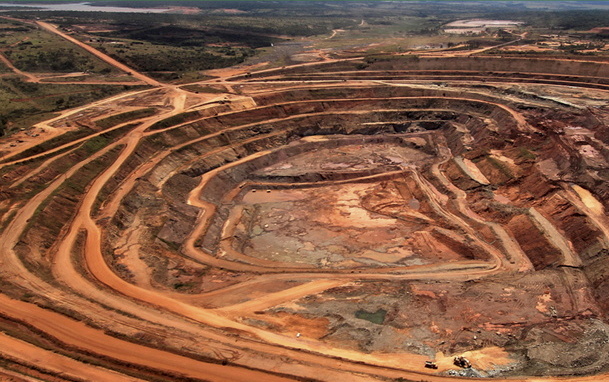 (IDEX Online) - The Angolan government now has majority stake in Catoca, the world's fourth biggest diamond mine.
It transferred part-control from Chinese investors LLI International after a ruling by the attorney general, and it now holds 59 per cent of its shares.
The remainder are held by Alrosa, the Russian miner, although it is exempt from US sanctions because it owns under 50 per cent.
The moves is seen by observers as part of a strategy to clean up the diamond sector and signals a desire by Angola to distance itself from Chinese investment.
LLI International is part of the so-called Queensway Group of companies, known for its links with some of Africa's most repressive regimes.
In April De Beers said it had revived plans to invest in Angola, after "substantive and consistent reforms" in a country torn apart by a 27-year-old civil war.
Angola is the world's fourth biggest diamond producer, but has yet to explore 60 per cent of its diamond-rich territories.
Pic shows the Catoca mine.