Surat can now use Rupees to Buy Russian Diamonds
July 21, 22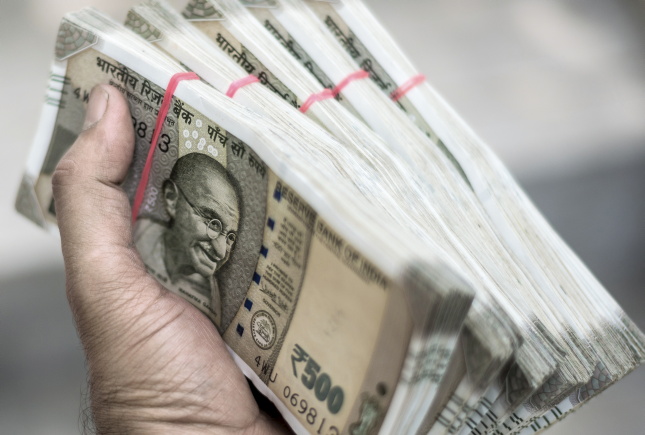 (IDEX Online) - Surat's diamond industry has welcomed an announcement by the Reserve Bank of India (RBI) that it can pay for Russian diamonds with rupees.
Transactions were done in dollars through intermediary banks in the US, until Russia invaded Ukraine in February.
The RBI will now allow purchases to be settled in rupees, as a method of circumventing current banking restrictions. The measure comes into effect immediately.
Banks in India will need prior approval from the Reserve Bank of India.To settle international trade transactions in rupees, foreign bank will need to open a vostro account - one that a correspondent bank holds on behalf of another bank - with an authorized Indian bank.
Trade between India and Russia had come to a virtual standstill because of Western sanctions.
The RBI said: "In order to promote growth of global trade with emphasis on exports from India and to support the increasing interest of global trading community in INR, it has been decided to put in place an additional arrangement for invoicing, payment, and settlement of exports/imports in INR."