Canada Produces Its First Lab Grown Diamonds
September 21, 22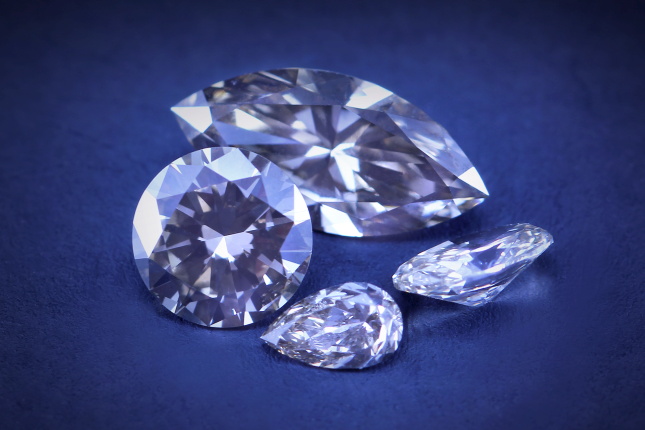 (IDEX Online) - A Canadian company has produced the country's first lab grown diamonds.
Groupe RSL has opened a factory in Quebec using hydroelectric power to produce gems using what it describes as a unique version of the CVD process.
"Recent research has brought to light a new idea, using hydrogen and methane gas in a controlled reaction," said Luke Sinclair, the company's CFO.
"Consumers are seeking greater transparency in the diamonds that they purchase, and we firmly believe that the industry need not be at odds with the environment or principles of social responsibility."
The company says it is currently producing large diamonds for the premium jewelry market.