Petra Diamonds Open to M&A Offers
February 07, 23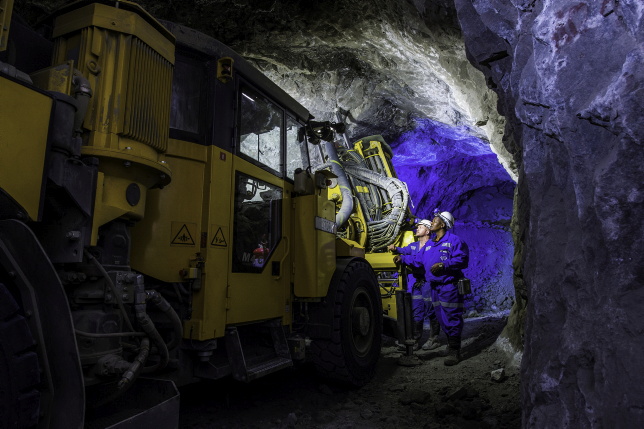 (IDEX Online) - Troubled Petra Diamonds says it's open to merger and acquisition (M&A) proposals.
The UK-based miner agreed a debt-for-equity restructuring deal with lenders in October 2020, after failing to attract buyers for a proposed sale.
"We have got opportunities to grow organically, but given that we are through this restructuring and we have a much more robust balance sheet, we would be willing to consider consolidation if it makes value sense," CEO Richard Duffy told Reuters yesterday.
He said smaller players were healthy for an industry but "the multitude of single-asset companies is difficult".
Petra, founded by Adonis Pouroulis in 1997, sought a buyer in June 2020, as it faced $650m of debts in senior secured bonds.
It failed, but agreed instead to a debt-for-equity deal in which debtholders acquired 91 per cent pf the company, in exchange for reducing its debt to $337m in new notes, and contributing $30m to provide it with much-needed liquidity.
Petra is currently making preparations to close its loss-making Koffiefontein mine, in South Africa. Its Williamson mine, in Tanzania, has been out of action since November 2022 after a breach of its tailings dam.
Petra also owns the Finsch and Cullinan mines, in South Africa. Total production for the first half of FY 2023 fell by 21 per cent to 1.4m carats.
Pic shows Petra's
loss-making Koffiefontein mine.