De Beers Sells $540m as Demand Shows Signs of Recovery
April 13, 23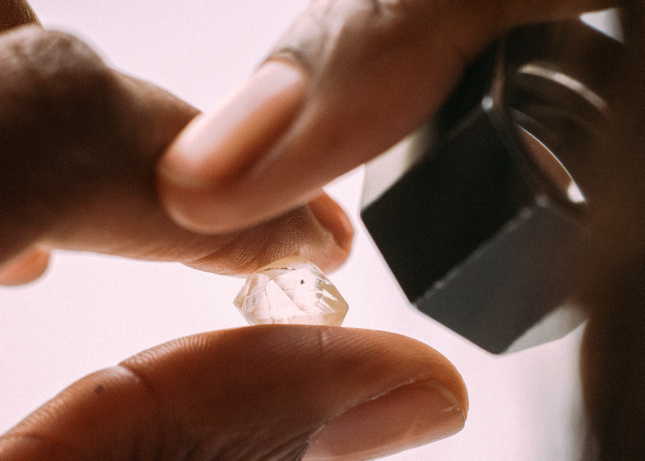 (IDEX Online) - De Beers yesterday reported $540m of rough sales during Cycle 3, boosted by "encouraging positive trends" in consumer demand, especially in China.
The provisional figure is 8.5 per cent higher than Cycle 2, but 4.5 per cent lower than Cycle 3 of 2022.
Last month De Beers announced a drop of 24 per cent in its Cycle 2 sales, as uncertainty persisted and many sightholders delayed purchases.
Prices of smaller goods (under 0.75-cts) were reportedly increased at the latest Sight in Gaborone.
Al Cook, new CEO, De Beers Group, said: "We have continued to see good demand for our rough diamonds over the third sales cycle of the year as we move into the second quarter of 2023.
"Sales were in line with expectations and we continue to see some encouraging positive trends in consumer demand for diamond jewellery, not least in China where we're beginning to see some signs of recovery in consumer confidence following the relaxation of travel restrictions."
Pic courtesy De Beers