De Beers Q1 Production Flat at 8.9m carats
April 25, 23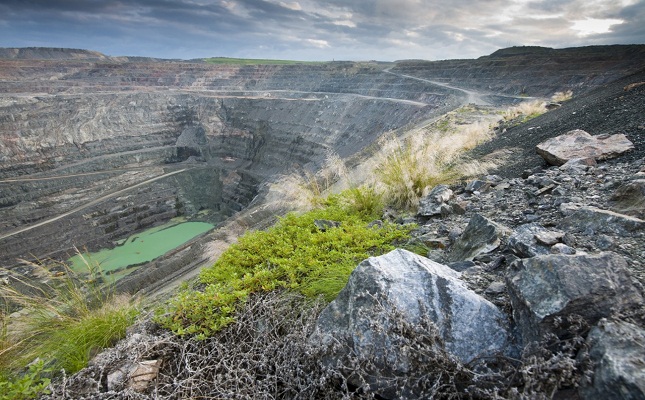 (IDEX Online) - De Beers produced 8.9m carats in Q1 of this year, exactly the same as Q1 last year, according to figures released today by parent company Anglo American.
Production was up almost 10 per cent on Q4 2022 (8.2m carats). Production in Q3 2022 was 9.6m carats.
Overall output was impacted by the transition from open pit to underground mining at Venetia, in South Africa, where production was more than halved, from 1.7m carats to 739,000 (Q1 2022 to Q1 2023).
De Beers' two mines in Botswana - Jwaneng and Orapa - accounted for more than three quarters of its total diamond output.
Production guidance for 2023 is 30m to 33m carats. Actual production for 2022 was 34.6m carats and for 2021 it was 32.3m carats. Unit cost guidance for 2023 is c.$80/ct.
Pic shows the Venetia mine, which is moving to underground production