Suicide Tragedy of Surat's Jobless Diamond Workers
April 30, 23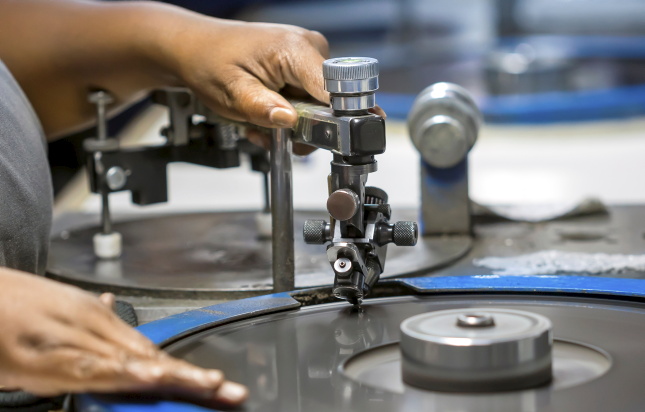 (IDEX Online) - Four jobless diamond polishers in Surat have taken their own lives within 10 days, as a global drop in demand forces factory owners to lay off staff.
Three men and a woman committed suicide due to financial stress, according to a report in The Blunt Times, a news portal covering Surat and south Gujarat.
The Diamond Workers' Union Gujarat (DWUG) says workers are being laid off, working shorter weeks or even being paid half-salary.
Bhavesh Tank, vice-president of DWUG, is urging the state government to offer financial assistance and to re-introduce the Ratnadeep Yojana program of skills training plus a monthly stipend.
"The government is not doing enough to protect the rights of diamond artisans," he said.
In January
Economic Times
said an
estimated 20,000 diamond workers had lost their jobs in the past month, and many
of the city's 4,000 manufacturing units were working at just 60 to 70 per cent capacity.