Belgian PM Pushes for G7 Sanctions
September 26, 23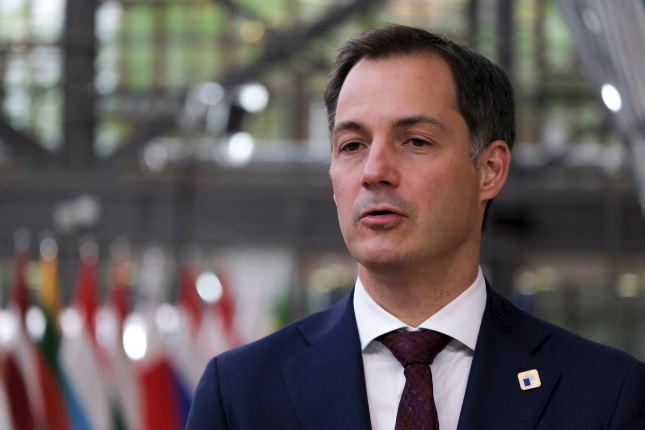 (IDEX Online) - Antwerp is calling on the jewelry sector to support its calls for G7 sanctions on Russian diamonds.
Belgian Prime Minister Alexander De Croo (pictured) told industry representatives that Russian diamonds have "become a symbol of war and human rights violations".
Speaking last week at the Belgian Consul General, in New York, he said: "The G7 wants to reduce Russian diamonds revenues. As the leading diamond trading hub, Belgium has a responsibility to contribute to its success."
De Croo had, until recently, opposed sanctions, claiming they would harm Antwerp, and the rest of Europe, more than Moscow, and the
Antwerp World Diamond Centre (AWDC) said it could cost 10,000 jobs in the city.
However, De Croo is now backing G7 sanctions, backed by a traceability solution that incorporates existing technology and that would likely route diamonds through Antwerp for verification.
The G7 countries - Canada, France, Germany, Italy, Japan, the United Kingdom, the US (and the EU) account for 70 per cent of global diamond sales.
They are widely expected to announce sanctions to take effect on 1 January 2024.