Brazen Thieves Wheel Safe through Jewelry Store's Front Door
September 26, 23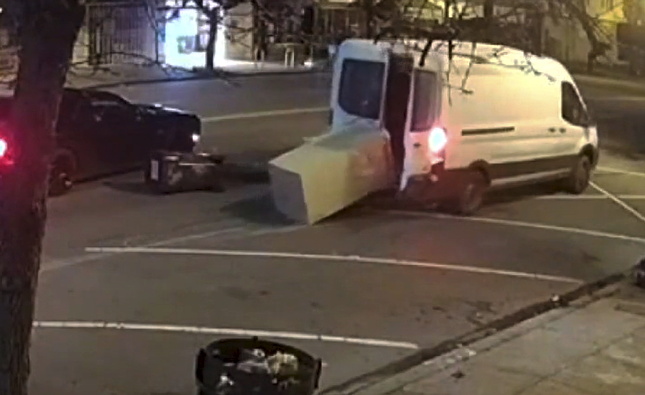 (IDEX Online) - Brazen thieves broke into a jewelry store from an empty building next door, and wheeled the safe away.

The three raiders were caught on surveillance cameras as they broke into Mitch the Jeweler, in South Florida, USA.
Media reports put the value of goods stolen at up to $3m.
The store owner told local news station WSVN-TV: "I don't know how they moved this safe." He's offering a $50,000 reward for information.
The hooded thieves struck in the early hours. They forced their way into a closed-down business next door, then cut a hole in the dividing wall.
They are seen on surveillance TV wheeling the safe out of the front door.