US and Hong Kong Lead Rise in Swiss Watch Sales
September 26, 23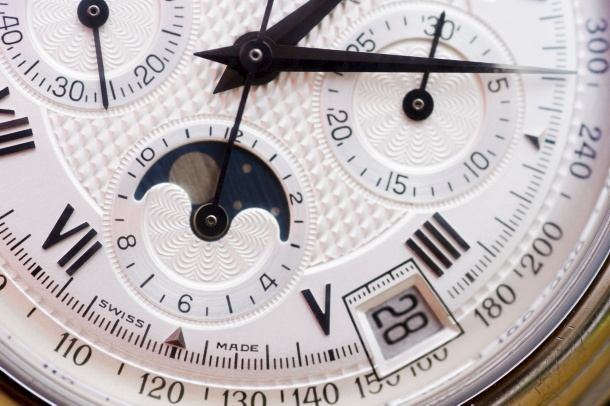 (IDEX Online) - Sales of Swiss watches were up by 3.5 per cent in August, with the USA and Hong Kong leading the recovery.

The Federation of the Swiss Watch Industry Exports said the increase "confirms the normalisation of growth expected during the second half of the year".
It follows an "excellent" increase of 14 per cent in exports during July, although June disappointed with 1.0 per cent drop.
The latest figures show a year-on-year increase of 13.5 per cent in the US (representing about a sixth of demand globally) and 29 per cent in Hong Kong.
However, China saw a sharp decline, with sales down by 27.3 per cent.
"This downturn was due to a timid recovery of the market in a difficult economic climate, as well as an unfavourable base effect triggered by revenge buying as seen last summer following Shanghai's long lockdown," said the federation in its monthly update.
Overall sales surged among the lowest value watches (export price under $220) and over $3,300, which suggests many average-income consumers are tightening their belts, but the wealthy are still splashing the cash. Watches between the two price points declined.