Call for Two-Month Diamond Import Ban in India
September 27, 23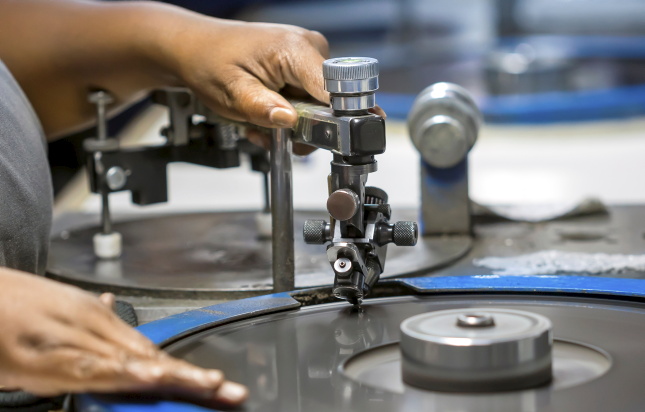 (IDEX Online) - Industry leaders in India are calling for a voluntary two-month ban on all rough diamond imports, to "better manage the balance between demand and supply".
They say exports were down by 25 per cent in the year to August, inventories are increasing and prices are falling.
The plea comes jointly from the GJEPC (Gem and Jewellery Export Promotion Council), the Bharat Diamond Bourse, the Mumbai Diamond Merchants Association, the Surat Diamond Bourse, and the Surat Diamond Association.
They urge their members to halt all imports of rough diamonds from 15 October to 15 December.
Industry leaders will re-group in the first week of December to decide on any future action.
Manufacturers were last called on to cease imports in May 2020, during the first lockdowns of the Covid pandemic.
The new call for a moratorium comes just days after Alrosa, the sanctioned Russian miner, announced a halt in all rough sales until November, in a move aimed at stabilizing the markets. De Beers says it will carry on selling.
In a letter to their members, India's diamond industry leaders say: "We have no doubt and remain confident that we will address and improve long term demand in this precious and rare natural resource, but at the same time, we must navigate the short term carefully."