G7 Nations "Days Away from Diamond Sanctions Decision"
November 11, 23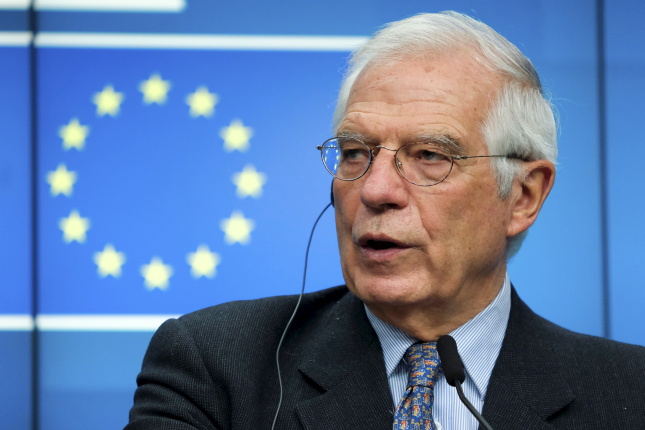 (IDEX Online) - Details of the G7 nations' long-awaited sanctions on Russian diamonds and how they will be implemented could be decided as soon as Monday (13 November) according to Josep Borrell, the EU's chief diplomat.
He told the Financial Times: "In order for [EU] member states to be unanimous for the ban on diamond trade, some were requesting that the G7 were giving, let's say, political coverage."
He said that had now been done, and the package of sanctions would be presented to foreign ministers on Monday.
There have been a number of false dawns before regarding G7 diamond sanctions. The industry was braced for a definitive announcement in February, then again in May. And news agencies were adamant that it would be made by 31 October.
The EU's 27 member nations are expected to discuss a 12th round of sanctions on Russia when they convene on Monday. The EU has sanctioned 1,800 individuals and entities, but not, so far, Alrosa, Russia's state-controlled diamond miner.
Four proposals have been put forward as traceability solutions to underpin the G7 sanctions. Frontrunners are the World Diamond Council's G7 Diamond Protocol, a largely self-regulated ban, and a blockchain-backed system being promoted by Belgium.
The EU is the "eighth member of the G7 - Canada, France, Germany, Italy, Japan, the United Kingdom, the US - which jointly account for 70 per cent of the world's diamond sales.
Pic shows Josep Borrell, the EU's chief diplomat.