Lightbox Partners with Pair of Jewelry Brands
November 21, 23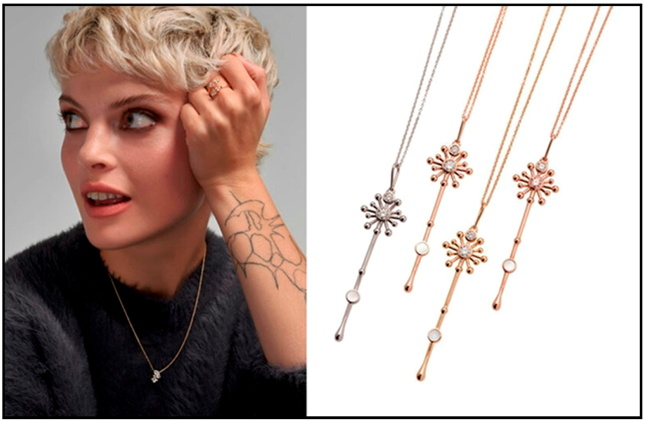 (IDEX Online) - Lightbox, the De Beers lab grown company, has signed exclusive supply deals with two jewelry brands.
It is collaborating with US-based Roseate, which specializes in South Seas and Tahitian pearls, and Hong Kong-based The Future Rocks, a "future-forward" brand that explores the use of new materials.
"Roseate and The Future Rocks are incredible creative and commercial partners who offer us the opportunity to continue to develop new product offerings, engage new audiences and expand our presence globally," said Lightbox CEO Antoine Borde.
Lightbox, founded in May 2018, is moving in a new direction after its brief foray into the bridal market.
It announced in September, after a three-month trial of lab grown engagement rings, mostly priced at around $2,500, that they were "unsustainable" as a commercial proposition.
Roseate, launched in May by former Tiffany & Co. executives, launched in May, and has created a $1,600 pink diamond and pearl Light Wand pendant with Lightbox. And next month, The Future Rocks, will debut its eight-piece Joy Collection of rings, earrings and necklaces priced at $350 to $1,100.
Pics show (left) the Joy Collection, by The Future Rocks and the Roseate Light Wand Collection