New Opportunities: Lab Grown Market to hit $20bn
November 21, 23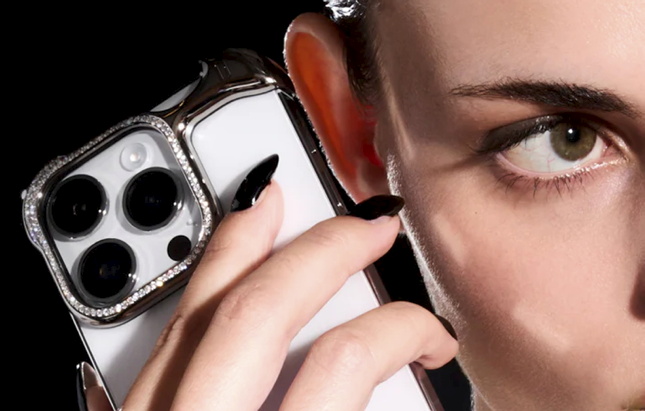 (IDEX Online) - The global market for lab grown diamonds will almost double in the coming decade, according to new research published today (21 November), as they incorporated into a range of products beyond traditional jewelry.
Sales of $10.8bn in 2022 will increase to $20.6bn by 2032, driven by increasing disposable income and women's changing lifestyles, says Indian market research company The Brainy Insights.
The fashion segment will dominate, with smaller lab growns used not only in traditional jewelry but also as highlights in high-end apparel and accessories, including watches, handbags, and eyeglass or sunglasses frames. They can also be embedded into belts, watches, phone cases and tiaras.
The biggest geographic growth area is likely to be Asia Pacific, due to increasing urbanization and developing socio-economic conditions.
"The rising disposable income and the increasing number of working women increase the demand for lab-grown diamonds," says the report.
"People are starting to understand how crucial lab-grown diamond jewellery is to sustainability."
It claims jewelry using lab-grown diamonds has "much less environmental impact". However it acknowledges that since lab-grown diamonds lack rarity, their value will continue to decline, with a negative effect on their resale value and increase the cost of upgrading them in the future.
Pic of diamond phone case courtesy Nuclieus