Dharmanandan Diamonds Unveils New Technological Innovations at June Hong Kong Jewellery & Gems Fair
June 23, 15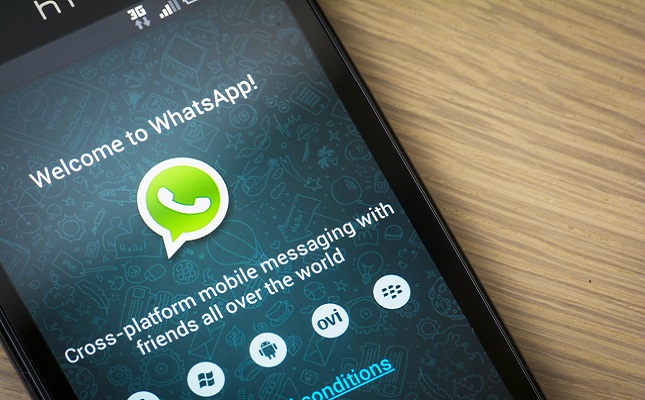 (IDEX Online News) – Dharmanandan Diamonds is turning to technology to increase its customer service. The company is launching an instant messaging help-guide on WhatsApp to make it easier for customers to order diamonds.
Integrated with the Dharmanandan iOS or Android application, the WhatsApp instant messaging service allows users to send the reference or certificate number of a diamond in which they are interested. The company will then immediately send an image or video of the stone in question.
There is also a specially customized keyboard developed by DDPL with multiple options for this service to make it even more useful.
Eon Jewellery, a unit of Dharmanandan, is doing away with the practice of making sample articles. Instead, it is offering its clients a free professional Digital Image Catalogue of their purchase.
Eon also has a Quotation Management System (QMS) that helps clients follow their orders. Clients can track the status of their orders via the Process Status Report. Dedicated designers and portfolio managers are allocated to every client to develop unique designs according to their needs.
"Constant endeavor of improvements is a must to stay progressive in this ever changing world," the company said in a press release.