Sightholder KGK Opens Gaborone Factory
September 03, 15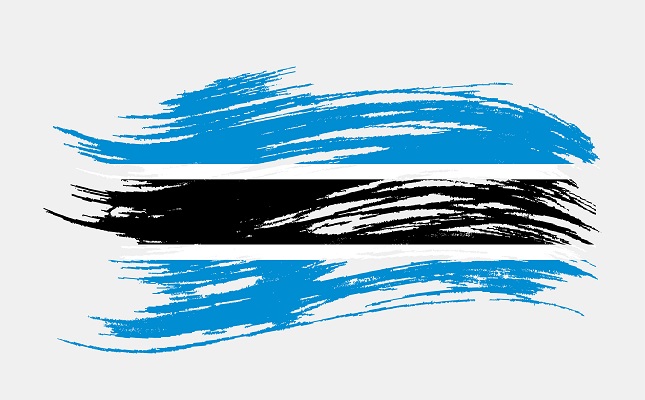 (IDEX Online News) – Indian diamond cutting and polishing firm KGK Diamonds has opened a new factory in the Botswanan capital of Gaborone.
The Sightholder will cut and polish diamonds worth an average $1.5 million every month, with the facility employing some 90 people, with plans to increase that number to 150 in the next year, reported Mmegionline.
The opening comes at a time when other companies are closing their facilities in the country.
"Since the fourth quarter of 2014, we have lost two of our oldest diamond factories in Botswana, while over a thousand jobs have been lost," said Kitso Mokaila, minister of Minerals, Energy and Water Resources, at the opening. "So during these hard times, it is refreshing to have such good news.The opening of the new factory is a sign of the confidence that the company has placed in Botswana as an investment destination. It also gives us confidence that things will turnaround," he was quoted as saying.
"The current turmoil in the diamond industry is a temporary phase, which will pass soon," said KGK Group chairman Navrattan Kothari. "That is why we need to invest for the future."
According to the report, recent closures and job losses include: Moti Ganz (100), Leo Schachter (100), Eurostar (100), Shrenuj (90) Safdico (30), Zebra (50), Dalumni, Tiffany's (50) while Teemane (400) and DMB closed down.
At its peak, the local cutting and polishing industry employed about 3,700 workers, said Mmegionline.