Okavango to Host Rough Diamond Viewing at IDTC
March 07, 16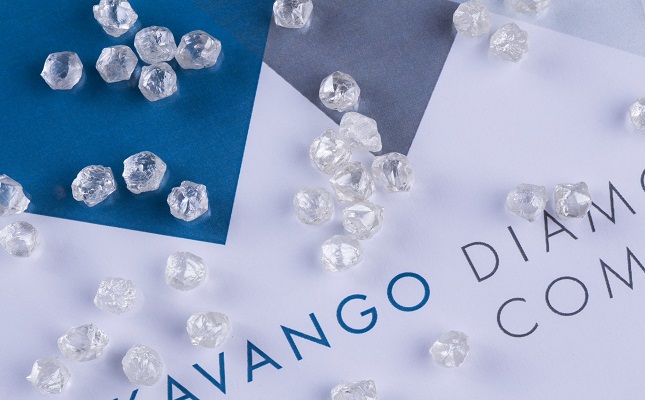 (IDEX Online News) – Okavango Diamond Company (ODC) announced that it is set to hold rough diamond viewings at the India Diamond Trading Center (IDTC). The viewings at the Bharat Diamond Bourse (BDB) will take place in parallel with regular ODC viewings in the Botswana capital, Gaborone.
The company will show an assortment of stones, which will be offered for sale at the July auction. ODC-registered customers will be able to view the stones at the IDTC from July 20-July 25.
"We are delighted to be able to showcase ODC and Botswana's diamonds in India and are grateful to the IDTC for presenting us with this opportunity," said ODC managing director Toby Frears.
"We recognize the importance of the Indian industry to ODC and we look forward to exposing new customers to the ODC brand and to promoting Botswana as a leading rough sourcing destination."
ODC is a rough diamond marketing company that is 100-percent owned by Botswana's government.