Three Men Indicted on Conspiracy Charges to Defraud Jewelry Stores
March 28, 16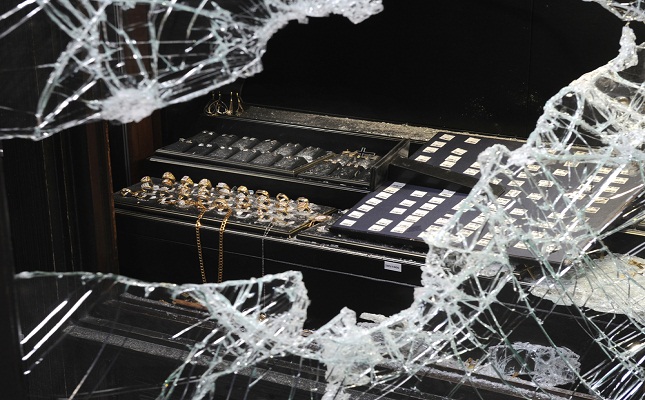 (IDEX Online News) – The United States Attorney's Office for Middle Pennsylvania has announced that a federal grand jury has indicted three Californian men on charges of conspiracy to commit wire fraud, bank fraud and a scheme to defraud more than 40 jewelry stores.
These new indictments follow on from previous charges filed in November 12. The indictment alleges that Thung Van Huynh, age 46, Tung Thanh Doan, age 48, and John Quangchoang Nguyen, age 55, used counterfeit California driver's licenses to purchase and attempt to purchase more than $500,000 worth of Rolex, Omega and Breitling watches from victim jewelry stores throughout the United States.
The federal investigation, which included uncovering the use of counterfeit drivers' licenses to apply for loans and credit, was conducted by the Federal Bureau of Investigation (FBI), Police Departments of Patton Township and Hampden Township and the Jewelry Security Alliance (JSA).
The maximum penalty under federal law is 30 years, but is subject to a number of factors including the nature, circumstances and seriousness of the offense.