Richline Group Acquires Nordt Inc.
May 23, 16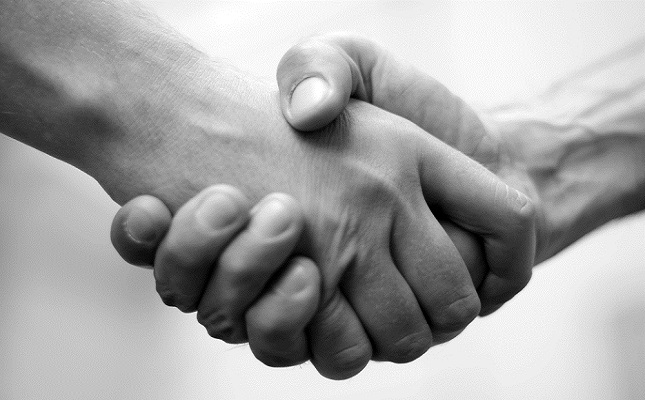 (IDEX Online News) – The Richline Group Inc. has announced its acquisition of John C. Nordt Inc., a Virginia-based manufacturer and supplier of precious metals and products in the jewelry industry, effective June 1.
Richline's EVP of Manufacturing Joe Esposito said that Nordt was an important and strategic addition to its brands. "The synergies between Nordt and our LeachGarner and Nobilis business units will accelerate our growth into the PGM industrial markets," he said. "Nordt has a great product line, talented people and long term relationships with its clients."
Nordt chairman and CEO Paul Nordt III said that Richline's strength would enhance its core corporate capability. "We have long been proud of the creation of products of extreme precision and adaptability for the jewelry industry," he said.