GJEPC Announces Dates of February Signature IIJS
January 02, 17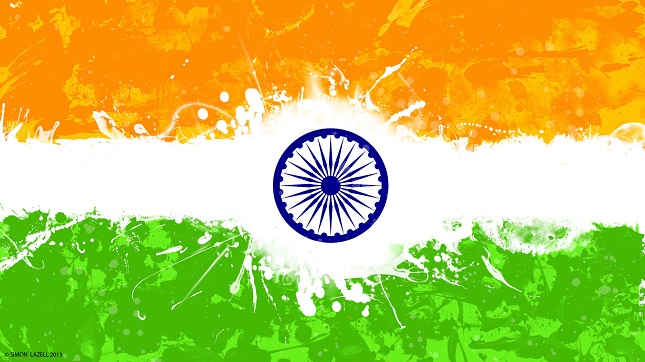 (IDEX Online) – The 10th edition of Signature IIJS 2017 will take place from February 6 to 9 at the Bombay Exhibition Centre, Goregaon, the Gem and Jewellery Export Promotion Council (GJEPC) announced.
The 4th edition of the India Gem & Jewellery Machinery Expo (IGJME) will be held in conjunction with SIGNATURE IIJS on the same dates and at the same venue.
The GJEPC said the date of the show was rescheduled due to the government decision to bring forward its annual budget plans "and the prevailing socio-economic market conditions".
A reduction in the length of the show to three days from four was discussed, with representations by exhibitors from Mumbai and Jaipur, the GJEPC said.