Pandora Takes Over Distribution in African Markets
February 07, 17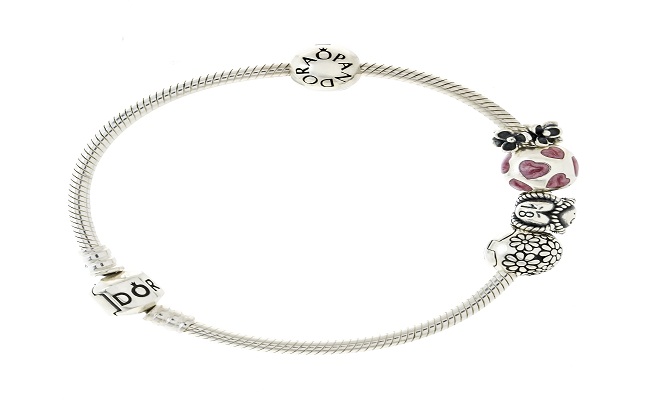 (IDEX Online) – Pandora has made an agreement with Scandinavian Brand House (SBH) to acquire its store network in South Africa, Mauritius, Namibia, Zambia, Zimbabwe and Réunion on July 3, when SBH's distribution rights to PANDORA jewelry in the Sub-Saharan region expires.
David Allen, President of EMEA in Pandora said: "With this agreement, we will establish a local presence in the vast African continent and gain access to a promising, however still relatively small jewelry market. v jewelry has been available in the Sub-Saharan region since 2009, and we now find that it is time to take control of the all branded store network, which has successfully been built by our distributor through many years."
The acquisition is consistent with Pandora's intentions to increase the owned and operated retail footprint and will give it the opportunity to enter the Sub-Saharan region directly. With the agreement, Pandora will add to its retail chain 16 Pandora owned concept stores and 18 Pandora owned shop-in-shops located in South Africa. Furthermore, Pandora will take over distribution to 19 franchisee concept stores in the region, as well as a number of multibranded stores.
Pandora will pay EUR 16 million to SBH, related to the agreement, of which approximately EUR 4 million is related to inventory. The agreement will be effective as of July 3 and is subject to certain conditions being fulfilled.