ALROSA Reports 60% Jump on Year in Rough and Polished Sales in January
February 08, 17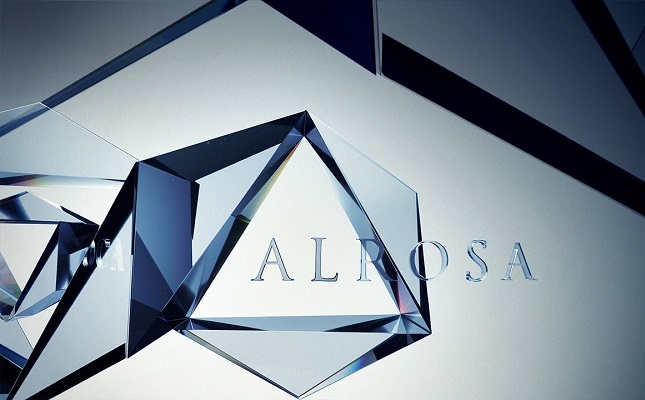 (IDEX Online) – Russia's ALROSA said it sold $358.2 million of rough diamonds in January and $7.28 million of polished diamonds, with the $365.4 million total figure being 60% higher than the same month last year.
"The first month of the year has expectedly demonstrated effective demand for rough diamonds in almost all market segments," said Yury Okoemov, ALROSA Vice President.
"The diamond cutting sector in India obviously copes with the problems caused by the currency reform in this country somewhat faster than expected. We still remain cautiously optimistic about the activity in the small-size, low-cost rough diamond segment," Okoemov added.