ALROSA Reports Total Rough Sales Last Month Up 7% on January
March 09, 17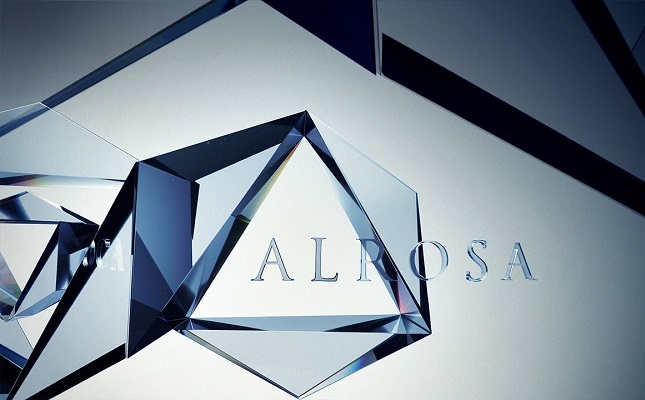 (IDEX Online) – Russia's ALROSA reported rough diamond sales in February of $389.8 million, while polished diamond sales amounted to $12.1 million.
The world's largest diamond producer by volume said that its total diamond sales last month of $401.9 million were 7% higher than in January.
"The results in February reflect stable demand in almost all rough diamond categories," said Yury Okoemov, ALROSA Vice President. "Alongside with positive outcomes of the Hong Kong jewelry show in March, it gives us reasons to remain optimistic about demand behavior in all market segments."
Last week, De Beers reported that its rough diamond sales in the second sales cycle of 2017 held in February were $545 million.
The figure compares with $617 million in the year-earlier sale, and $729 million in the first sale of 2017 held in January.