Alrosa's Supervisory Board Formally Elects Sergey Ivanov As President
March 14, 17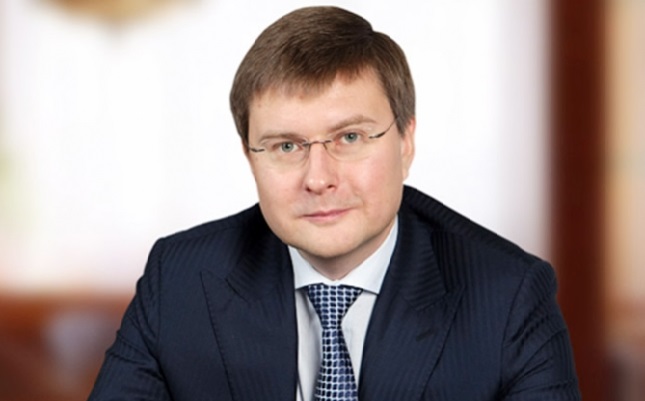 (IDEX Online) – Alrosa's supervisory board voted at a meeting on Monday to elect Sergey Ivanov as its new president.
Alrosa provided a biography of Ivanov, saying he was born in Moscow in 1980. In 2001, he graduated from the Moscow State Institute of International Relations with a degree in economics, and in 2002, with a degree in finance and credit.
From 2002 to 2005, Ivanov held various positions in the State Investment Company and OAO Gazprom. From 2005 to 2011, he was vice president, first vice president, and deputy chairman of the board of JSC GAZPROMBANK. From 2011 to 2016, he was chairman of the board of SOGAZ.
From April 2016, Ivanov acted as senior vice president and head of the Welfare Management of PJSC Sberbank.
He is a director of Rosneftegaz, NPF Gazfond, Sberbank Asset Management, Sberbank NPF, Sberbank Insurance, Sberbank Life Insurance.
He is also fluent in English and German, Alrosa added.