D.E.F. to Honor Graca Machel, David Oyelowo and Helzberg Diamonds
March 14, 17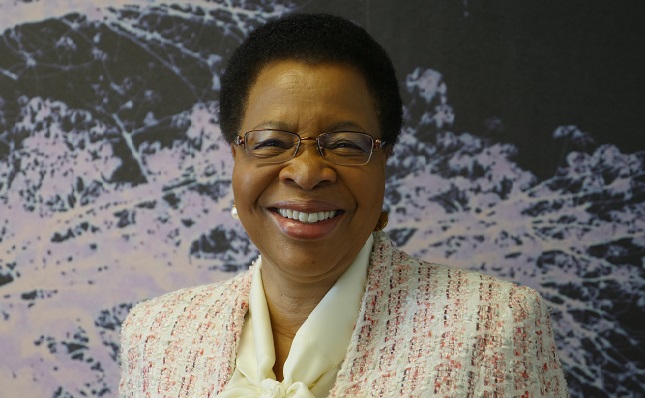 (IDEX Online) – The Diamond Empowerment Fund (D.E.F.) announced that Graça Machel, former first lady of both Mozambique and South Africa, will receive the first-ever 'Diamonds Do Good' Global Humanitarian Award at its Awards gala set for June 4 in Las Vegas.
In addition, acclaimed actor and social justice advocate David Oyelowo, who starred in such films as Selma and A United Kingdom will receive the International Vanguard Award. Retailer Helzberg Diamonds will receive the Corporate Legacy of Philanthropy Award.
Graça Machel has been a social and political activist for 40 years. She was First Lady of Mozambique when married to Samora Machel from 1975 until his death in 1986; and later became First Lady of South Africa from 1988 to 1999, when married to Nelson Mandela. Today, as the Founder of the Graça Machel Trust, her work focuses on women's economic and financial empowerment, education, food security and nutrition, and promoting democracy and good governance, D.E.F said.
Born in Mozambique, Graça was appointed Minister for Education and Culture when she was 29-years-old. Upon her retirement from the ministry, she was appointed an expert of the UN Secretary General and was responsible for producing the groundbreaking report on the protection of children in armed conflict. She is a strong advocate for women's and children's rights, and has recently been appointed as a United Nations Sustainable Development Goals Advocate.
"The Graça Machel Trust works to amplify the voices of Africa's women and children. It catalyses action, supports local initiatives, lends solidarity and offers support both publicly and behind the scenes with power brokers. The Trust recently launched two pan-African Initiatives: the Women Advancing Africa Forum and the Women in Media Network."
D.E.F. said the International Vanguard Award reflects Oyelowo's "visionary work in the arts and in the education of vulnerable girls in Nigeria". Born in England to Nigerian parents of royal lineage, Oyelowo's acting achievements celebrate leading historical personalities such as Martin Luther King Jr. and civil rights activists in the film Selma and, most recently, Sir Seretse Khama in the film A United Kingdom, where Oyelowo's performance highlights Botswana's role as a leading diamond-producing nation and how diamonds are used to benefit the country and its people.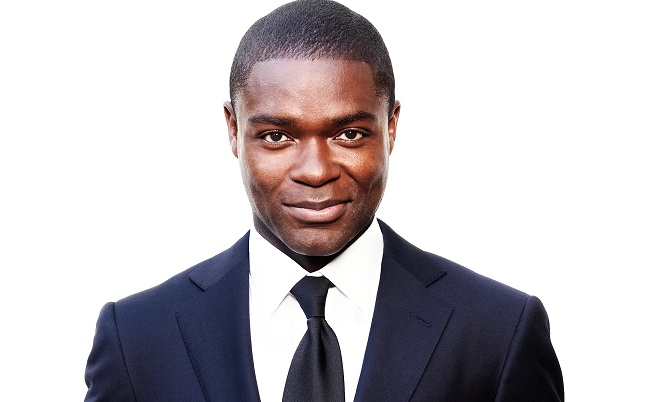 "Mr. Oyelowo's own passion for inspiring positive change and social justice is represented in his work with the GEANCO Foundation and the newly created David Oyelowo Leadership Scholarship for Girls, which provides opportunity for young Nigerian girls to become the next leaders in their community and their country."
D.E.F. said its 'Diamonds Do Good' Corporate Legacy of Philanthropy Award celebrates the actions a company takes to better the lives of the local community while making a difference on the global stage. "For over 100 years, Helzberg Diamonds has epitomized this ideal."
Under the leadership of Beryl Raff, in 2012 the company established "Helzberg Helps," made up of Helzberg Diamonds associates. It leads fundraising efforts and organizes volunteer activities for charitable entities that support the benefit of children and families in need, such as Make-A-Wish, Salvation Army, Children's Mercy Hospital, and more. Since 2009, Helzberg's largest charitable efforts have been in support of Make-A-Wish America, helping to grant the wishes of children throughout the country, D.E.F. added.