AIGS To Be Asia Hub For Natural Color Diamond Association
September 17, 17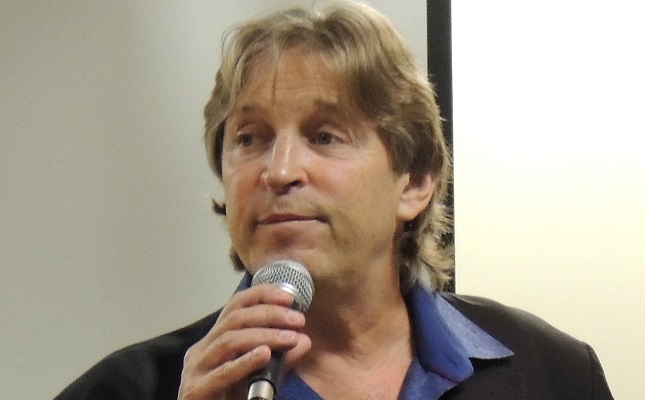 (IDEX Online) – The New York-based Natural Color Diamond Association (NCDIA) is expanding its reach via an affiliation with the Asian Institute of Gemological Sciences (AIGS) of Bangkok to form NCDIA Asia.
AIGS will be the NCDIA's hub in Asia for expanding its education and relationships with wholesalers, retailers and consumers, the organization said in a statement.
"Asia offers the largest growing market for natural color diamonds and AIGS is strategically positioned to disseminate all literature and online support as we develop these tools for the trade. Our headquarters will remain in New York, but our goal is to provide local support to our members in strategic areas of the world that offer great potential in expanding consumer interest in natural color diamonds through communication tools and interaction to increase transparency and educate the consumers seeking information so they can avail the opportunities from the unlimited choices of natural color diamonds.
"We will be producing online education courses with major support from AIGS. These courses will become available at the beginning of 2018 and will help break down barriers, prejudices and resistance to the broad range of beautiful options that nature has created in diamonds. It remains a virtually untapped market because of the void of public information and communication tools for sellers beyond a certificate description."
Barbara Wheat, President of AIGS, will be leading the Asian affiliation. "As the former Executive Vice President at NCDIA, she is well-placed to promote NCDIA goals and meld them into an accessible part of the AIGS outreach in Asia. With the involvement of AIGS, we will be able to expand more effectively and efficiently," said NCDIA President Alan Bronstein.