Lucapa Secures $15 Million Loan To Develop High-Value Mothae Mine
October 10, 17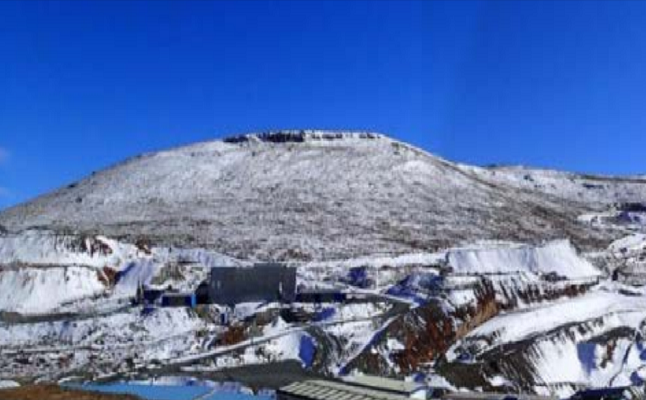 (IDEX Online) – Lucapa Diamond Company Limited has secured a $15 million financing facility to develop Phase 1 of the high-value Mothae kimberlite diamond project in Lesotho.
The secured $15 million three-year debt facility has been arranged with private Singaporean company Equigold Pte Ltd, and is repayable in eight quarterly payments commencing December 2018, by when Lucapa said it expects Mothae to be in steady state production under its Phase 1 development plan.
The Equigold facility carries an annual interest rate of 13 percent and other fees usual for a facility of this nature, Lucapa said.
The facility includes a provision for Equigold, at their election, to convert the last two scheduled quarterly payments (totaling $3.75 million) into ordinary shares in Lucapa at the lowest one-day VWAP in the 15 days preceding the conversion request.
Lucapa Managing Director Stephen Wetherall said the $15 million financing facility "enables Lucapa to meet one of its key strategic objectives of growing diamond production in the large and premium-value sector – a segment of the global market where sales and pricing has remained robust."
"This facility is a significant result for Lucapa and its shareholders. It ensures that the company, together with the government of Lesotho, will bring Mothae on stream in 2018, adding a second cash producing asset and high-value producing mine to the group that will complement the top-quality diamond production from Lulo."
Lucapa owns a 70 percent stake in the advanced Mothae kimberlite project with the government of Lesotho owning the rest.