Trump Signs Order Placing Dan Gertler on US Treasury Sanctions List
December 24, 17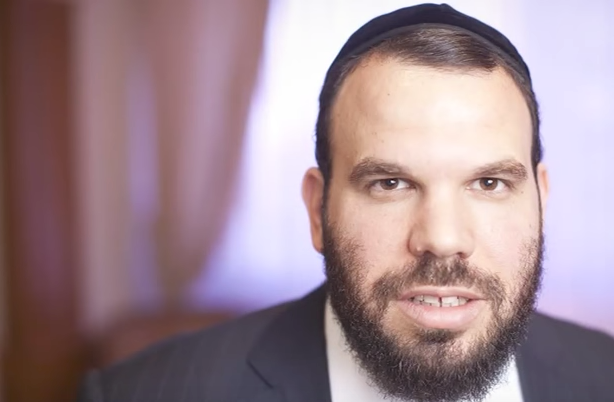 (IDEX Online) – Controversial Israeli diamantaire and billionaire Dan Gertler has been placed on the US Treasury's Office of Foreign Assets Control (OFAC) sanctioned individuals list because of his business ties with President Joseph Kabila of the Democratic Republic of Congo (DRC).
President Donald Trump signed an executive order on December 20 that puts Gertler, the grandson of former Israel Diamond Exchange and World Federation of Diamond Bourses President Moshe Schnitzer, on the OFAC list along with 14 other individuals and 37 companies.
Among the consequences of being a "specially designated national" of OFAC, are that American citizens cannot do business with Gertler or his companies, and that all his property and financial interests in the United States are blocked.
Gertler was placed on the OFAC list under the terms of the Global Magnitsky Human Rights Accountability Act which was passed last year and which allows the president to sanction individuals for gross violations of human rights and significant acts of corruption.
The U.S. Treasury said Gertler has used his close relationship with the country's president, Joseph Kabila, to amass a fortune through corrupt and opaque deals. Between 2010 and 2012 alone, Congo reportedly lost over $1.36 billion in revenues from the underpricing of mining assets that were sold to offshore companies linked to Gertler, it said.
"Gertler has used his close friendship with DRC President Joseph Kabila to act as a middleman for mining asset sales in the DRC, requiring some multinational companies to go through Gertler to do business with the Congolese state," the U.S. Treasury said in a statement.
Gertler has not responded to the OFAC listing.