Jewelry Industry Summit Achieves Tax Exempt Charitable Organization Status
August 09, 18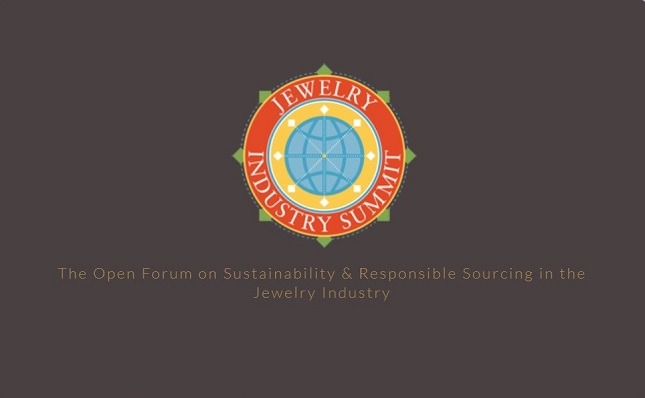 (IDEX Online) – The organizers of the Jewelry Industry Summit announced today its new governance structure and status, saying it has been qualified as a 501 C 3 charity, and all contributions are fully tax deductible to the full extent of the law.
The Summit has also announced elected Officers and its Board of Directors.
The Chair is Cecilia Gardner, Vice Chair is Mike Pace of Connected Jewelry, and the corporate Secretary is Sara Yood of JVC. The program manager is Maggie Gabos of Sheahan Stephen Sapphires.
The Jewelry Industry Summit also announced its next event is designed to provide information and practical steps for jewelers to engage in responsible actions immediately. The event, sponsored by GIA and David Yurman, will take place in Pasadena, CA from 8:30 am to 1:30 pm, and will include speakers who will encourage an open discussion regarding the challenges and opportunities of sustainability. Speakers to date include Stewart Grice, Hoover and Strong who will address the use of fair mined gold in jewelry making, and Monica Stephenson, iDazzle.com. Their perspectives and the following discussions will help attendees and the industry to develop strategies, initiatives and tools applicable to all levels of the supply chain. Additional speakers will be announced.
Cecilia Gardner, Chair of the Board of Directors, said: "We are delighted to formalize the governance structure of the Jewelry Industry Summit, and acquire tax exempt status. The elected and enthusiastic Board of Directors representing all sectors of the trade continues the Summit's mission to engage a wide community of jewelers seeking ways to improve and maintain the supply chain for our products. The next event, our first on the west coast, will again give jewelers the opportunity to learn, network and engage immediately in responsible actions. We are grateful to our sponsors GIA and David Yurman who made this mini-Summit possible."