De Beers Completes Acquisition Of Canada's Peregrine Diamonds
September 13, 18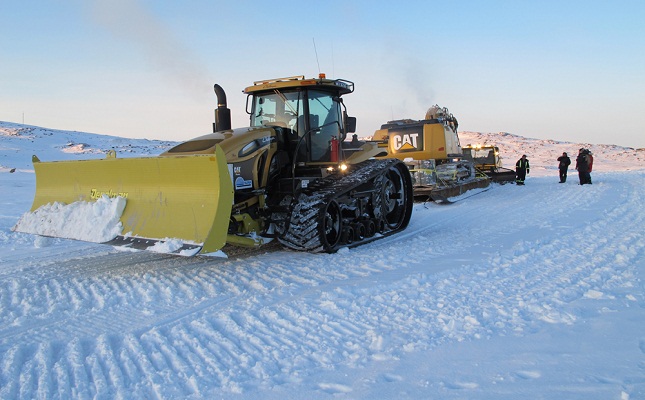 (IDEX Online) – De Beers Group said it has completed the acquisition of Peregrine Diamonds Ltd for C$107 million in cash.
The acquisition includes the high quality Chidliak diamond resource located in Canada's Nunavut Territory and other properties in Nunavut and the Northwest Territories.
The transaction, which was announced on 19 July, was approved by Peregrine's securityholders on 31 August and by the Supreme Court of British Columbia in its final order dated 10 September.
The common shares of Peregrine have been approved for delisting from the Toronto Stock Exchange and will be delisted at the end of trading on 14 September.
Bruce Cleaver, CEO, De Beers Group, said: "We are very pleased to complete the addition of the Chidliak resource to De Beers Group's world-leading diamond resource portfolio, and to extend our presence in Canada. We look forward to developing the resource further and are excited about its potential for contributing to our future diamond production."
Kim Truter, CEO, De Beers Canada, said: "We are very excited about the Chidliak cluster, an asset with very strong development potential. Having built and operated three diamond mines in Arctic-like conditions in the past 15 years, our expertise in bringing projects of this nature to fruition is unparalleled. We look forward to accelerating our understanding of this property and how we can move it forward."