WJA appoints new members to its board of directors
February 26, 19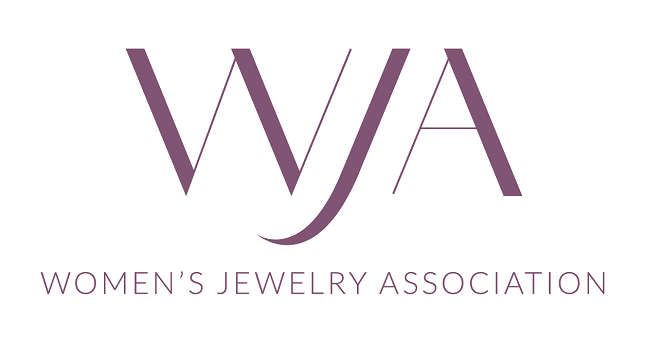 The new WJA board members include: Kristyn Beausoleil, national director of partner development, Forevermark; Susan Chandler, chief merchandising officer, Citizen Watch America; Morgan Miller, account executive, Couture Show; Tina Olm, director enterprise business development, Jewelers Mutual Insurance Group; Jacqueline Raffi, vice president of business development (retail and national accounts), Hearts On Fire; Monica Stephenson, president, Anza Gems, and Tonia Zehrer, senior vice president and chief merchandising officer, Signet Jewelers.
Among the officers, Jacqueline Cassaway, vice president of merchandising, Starboard Cruise Services, takes the position of WJA president elect.
"These committed volunteers are the backbone of WJA's work, and we are grateful they are bringing their insights and experiences to our board, " WJA President Jenny Luker said.