Gem Diamonds sells 13.33 carat pink for US$ 8.75 million in Antwerp
March 14, 19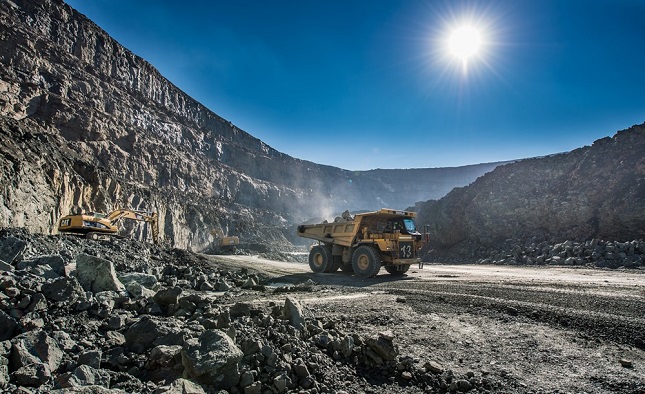 Gem Diamonds announced it sold a 13.33 carat pink diamond recovered at the Letseng mine in February 2019 at a tender in Antwerp for US$ 8,750,360. This represents a record dollar per carat price of US$ 656,933 for a Letseng diamond.
Earlier this week, the firm published its year-end results for 2018,reportin a revenue of $267.3 million, compared to $214.3 million in 2017. Gem Diamonds It recovered 126.875 carats from the Letseng mine, compared to 111.811 carats in 2017. The average value achieved was $2,131/ct. compared to $1,930/ct. in 2017. In 2018, Gem Diamonds recovered no less than 15 diamonds larger than 100 carats, opposite seven in 2017. A 138.28 carat white diamond sold for $ 60,428/ct., the highest dollar per carat achieved for a white rough diamond during the year.
Gem Diamonds owns 70 percent of the Leteng mine in Lesotho and 100 percent of the Ghaghoo mine in Botswana. The Letseng mine is famous for the production of large, top colour, exceptional white diamonds, making it the highest dollar per carat kimberlite diamond mine in the world.