The Women's Jewelry Association's releases results of gender equality survey
April 30, 19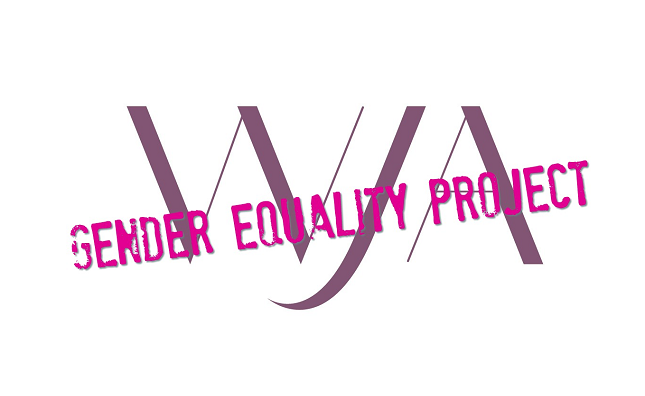 The Women's Jewelry Association's Gender Equality Project released the results of its first survey, which asked members of the gem, jewelry and watch industries to comment on workplace practices where gender could be a factor.
WJA engaged MVI Marketing, a trade and consumer research company that works exclusively for the gem, jewelry and watch industries, to assist in designing a questionnaire intended to gather the most useful information on this topic. MVI conducted the survey in fall 2018 and ensured confidentiality for survey participants. It also designed the survey so that there were two sets of questions - one for owners and one for employees.
"The goal of the survey results is to help WJA better understand the most pressing gender-related issues people in the industry encountered, so we can create programming and initiatives tailored to those issues," says WJA Executive Director Bernadette Mack.
The survey results show overall that employees and owners report widely differing awareness regarding nearly every gender-related workplace topic, indicating the need for education and support for both groups (see box below). As well, employees are likely to think gender topics "extremely important" more often than employers do. Exacerbating the problem for employers is that many employees are reluctant to report occurrences of gender discrimination to their bosses because they fear a negative impact on their jobs – or other retaliation.