Times of India: Two leading Indian companies said to be in financial trouble
June 25, 19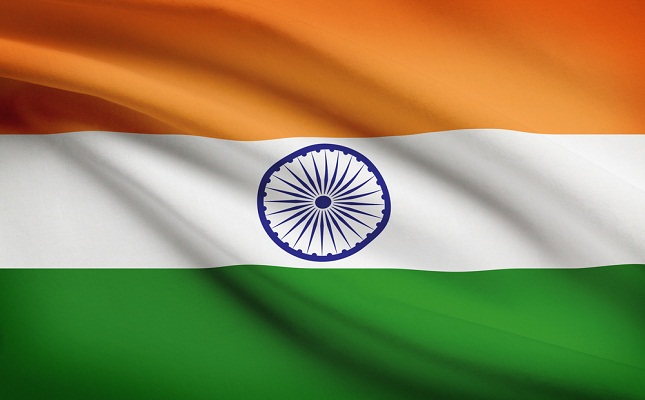 The leading India daily Times of India (ToI) reported that "due the slum in [the] diamond industry for the past couple of years," two large companies, one in Mumbai and one of Surat are unable to pay off their debts to their banks, saw their credit lines withdrawn, and are basically bankrupt.
One Mumbai-based diamond manufacturing and trading company is said to be "saddled with huge borrowings from the market. While the company is embroiled in an overvaluation scam, it also invested big money in the real estate sector in Surat and Mumbai. However, the recession in the market led to mounting losses" during the past year, ToI reported. The other, Surat-based- diamond cutting and trading firm is said to have defaulted due to a high-value land deal that has gone awry.
ToI quoted Dinesh Navadia. Regional Chairman of the Gems & Jewellery Export Promotion Council (GJEPC) saying that "after scams involving Nirav Modi, Winsome Diamonds and Mehul Choksi, banks have become very strict in lending to [the] diamond industry. A couple of big diamond companies are learnt to have been forced to settle the outstanding bank dues in the last one-and-a-half year and now these companies do not have working capital to run the business."