LVMH reports strong earnings for first half 2019
August 01, 19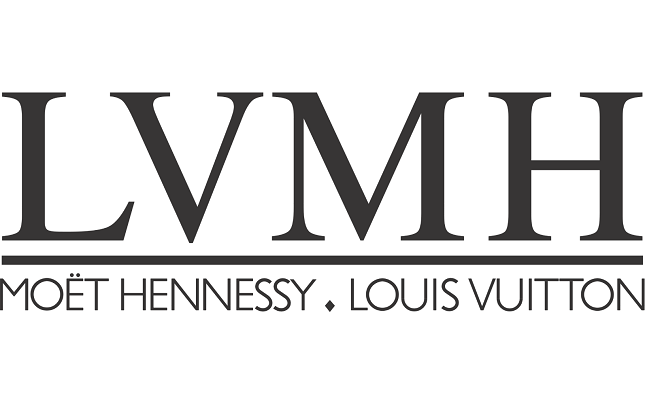 LVMH reported strong earnings for the first half of 2019, generated by brands like Louis Vuitton and Dior. LVMH's earnings rose 15 percent in the second quarter of 2019, to $14 billion, with the largest growth coming from a 20 percent increase in the fashion and leather goods sector.
Asia proved profitable in particular as the region generated at third of LVMH's overall revenue, outpacing every other region of the world with ten percent or more.
In view of these positive business results, LVMH upped its marketing expenditures with about 15 percent, investing more funds in the development of stores and by pumping more money into advertising.
LVMH's confidence was also demonstrated by its acquisition of a minority stake in the recently independent Stella McCartney brand.
"In a strategic move to align with LVMH, McCartney is proving that alliances only last as long as the brand has control of growth and direction," said Syama Meagher, chief retail strategist at Scaling Retail. "LVMH has the infrastructure to support McCartney, but more importantly, it will give her the leeway to further develop her vision."