Osisko Gold to Purchase Stornoway Diamond Corporation
September 10, 19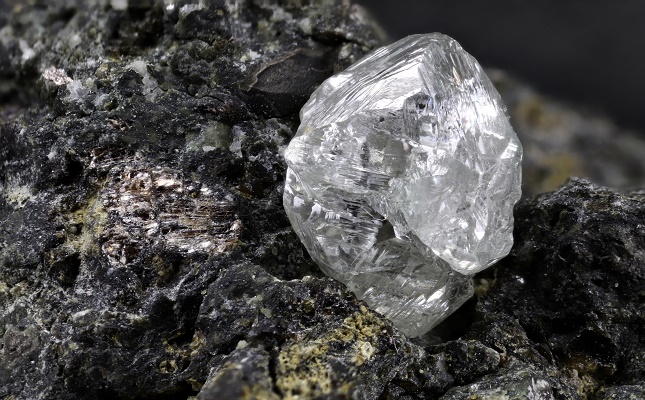 (IDEX Online) - Osisko Gold Royalties Ltd. has signed a deal to buy Stornoway Diamond Corporation with the help of the mining companies secured creditors. The Canadian miner yesterday received protection under the Companies' Creditors Arrangement Act in order to restructure its business and financial affairs.
Under the terms of a signed Letter of Intent (LOI), Osisko and Stornoway secured creditors intend to form an entity that will acquire all or most of Stornoway's properties and assets, and its debts and liabilities. The new entity will also take on ongoing obligations related to the operation of the Renard mine.
Osisko will continue to maintain its 9.6-percent diamond stream on the Renard mine and will continue to receive stream deliveries. The company has agreed to reinvest its proceeds from the stream for a year from when an agreement between Osisko and Stornoway is finalized.
In addition, Osisko and some of the secured creditors have entered into a working capital agreement for $20 million to ensure the Renard mine can continue to operate.