JFC Kicks Off 2019 Hope for the Holiday Program
September 17, 19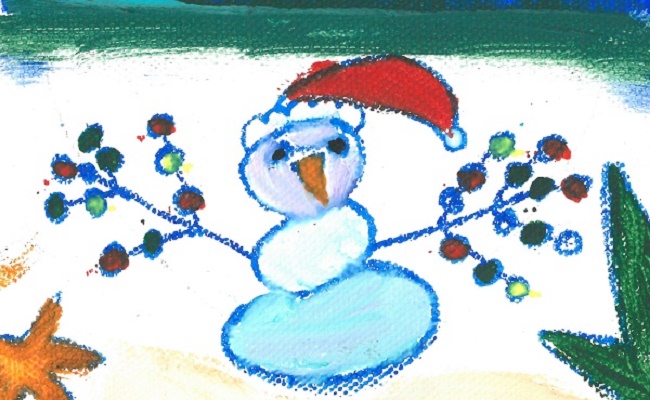 (IDEX Online) - Industry charity Jewelers for Children (JFC) has unveiled its 2019 Hope for the Holidays program. The program includes holiday greeting cards made from designs created by children representing St. Jude Children's Research Hospital.
For the third year, Hallmark has donated all the printing for the cards.
The three designs were created by children who were either patients at St. Jude or had siblings who were under the care of the famed hospital. JFC has supported St. Jude since 1999 with more than $12 million in donations that have been used to fund research projects, including a bone marrow transplant clinic.
The program also offers contribution recognition cards that can be purchased with a donation to JFC as well as contribution card inserts that can be used with any holiday card.
Jewelers for Children was founded in 1999 by the U.S. jewelry industry with the mission of helping children in need. Since its inception in 1999, JFC has donated nearly $57 million to programs benefiting children whose lives have been affected by illness, abuse, or neglect through our charity partners St. Jude Children's Research Hospital, Make-A-Wish America, the Elizabeth Glaser Pediatric AIDS Foundation and the National CASA Association.