Holiday Sales Predicted to Rise 4%
October 06, 19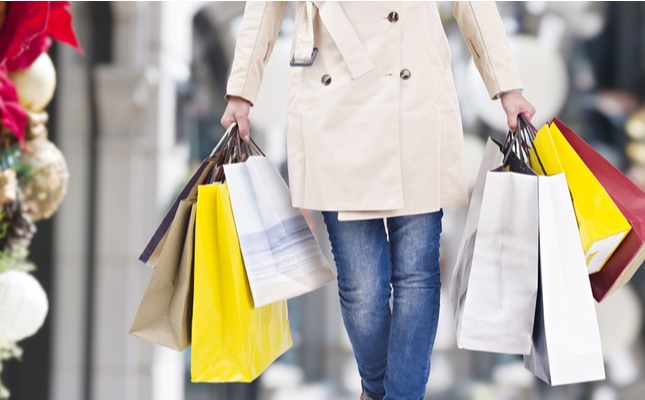 (IDEX Online) - The National Retail Federation (NRF) is predicting holiday retail sales during November and December will increase between 3.8 percent and 4.2 percent over 2018 to a total of between $727.9 billion and $730.7 billion. This is just slightly above the average 3.7 percent increase seen over the past five years.
NRF expects online and other non-store sales, which are included in the total, to increase between 11 percent and 14 percent to between $162.6 billion and $166.9 billion, up from $146.5 billion last year.
According to an NRF survey in September, 79 percent of consumers were concerned that newly imposed tariffs will cause prices to rise, potentially affecting their approach to shopping. Many retailers are using various mitigation tactics to limit the impact of newly imposed trade tariffs on consumers. However, many small businesses have already been forced to raise prices.
"The U.S. economy is continuing to grow and consumer spending is still the primary engine behind that growth," said Matthew Shay, NRF president and CEO.
"Nonetheless, there has clearly been a slowdown brought on by considerable uncertainty around issues including trade, interest rates, global risk factors and political rhetoric. Consumers are in good financial shape and retailers expect a strong holiday season. However, confidence could be eroded by continued deterioration of these and other variables."]
"There is significant economic unease, but current economic data and the recent momentum of the economy show that we can expect a much stronger holiday season than last year," said Jack Kleinhenz, NRF chief economist. "Job growth and higher wages mean there's more money in families' pockets, so we see both the willingness and ability to spend this holiday season."