Angola Diamond Sales Increase 11.7% in Q3
November 07, 19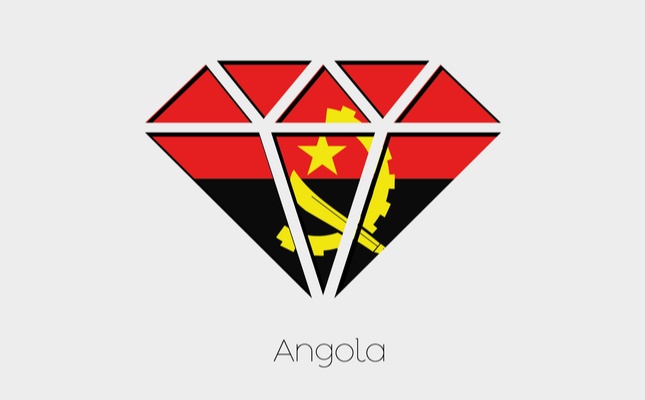 Angola Diamond Sales Increase 11.7% in Q3
(IDEX Online) - Angolan diamond sales increased 11.7 percent in the third quarter of 2019. Revenues reached $294.85 million compared to 2018, an increase of $30.7 million, reported Macauhub.
Sodiam, the Angolan national diamond trading company, said the country sold
2.94 million carats of diamonds during the quarter, an increase of 46 percent or 722,800 carats year-over-year.
Angola has diamond reserves estimated at 180 million carats. According to Kimberley Process figures, in 2018, Angola's total rough production was 8.4 million carats with a value of $1.2 billion.
The country has plans to establish a diamond bourse in the capital, Luanda.