Priceless Diamond Jewelry Plundered in German Museum Heist
November 26, 19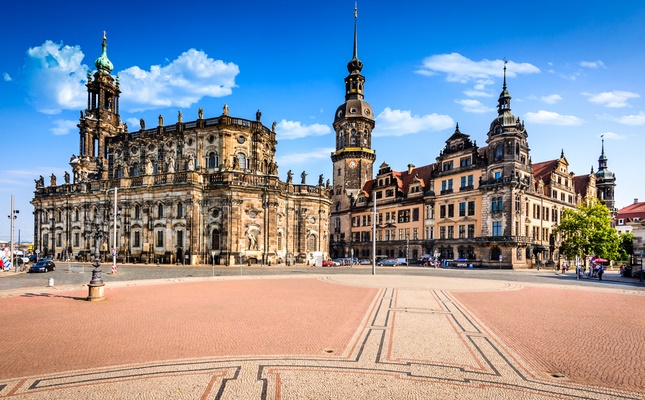 (IDEX Online) - Thieves have stolen three diamond jewelry sets from the Dresden Green Vault. Each set consists of 37 parts each, leading to fears the thieves may try to break them up. Officials are still trying to establish how much was taken in the robbery.
According to press reports, there is speculation that the thieves gained entry to the museum after disabling the alarm system by setting fire to a nearby electricity box. They then removed part of an iron grille from a ground-floor window and broke the glass to get inside.
Fortunately, one of the museum's most valuable treasures, the 41-carat Dresden Green Diamond, is currently on loan to the Metropolitan Museum of Art in New York for an exhibition.
"This is a bitter day for the cultural heritage of Saxony," The Guardian quoted him as saying. "The thieves stole cultural treasures of immeasurable worth - that is not only the material worth but also the intangible worth to the state of Saxony, which is impossible to estimate."
The jewelry collection was created in 1723 by Saxony's ruler Augustus the Strong.